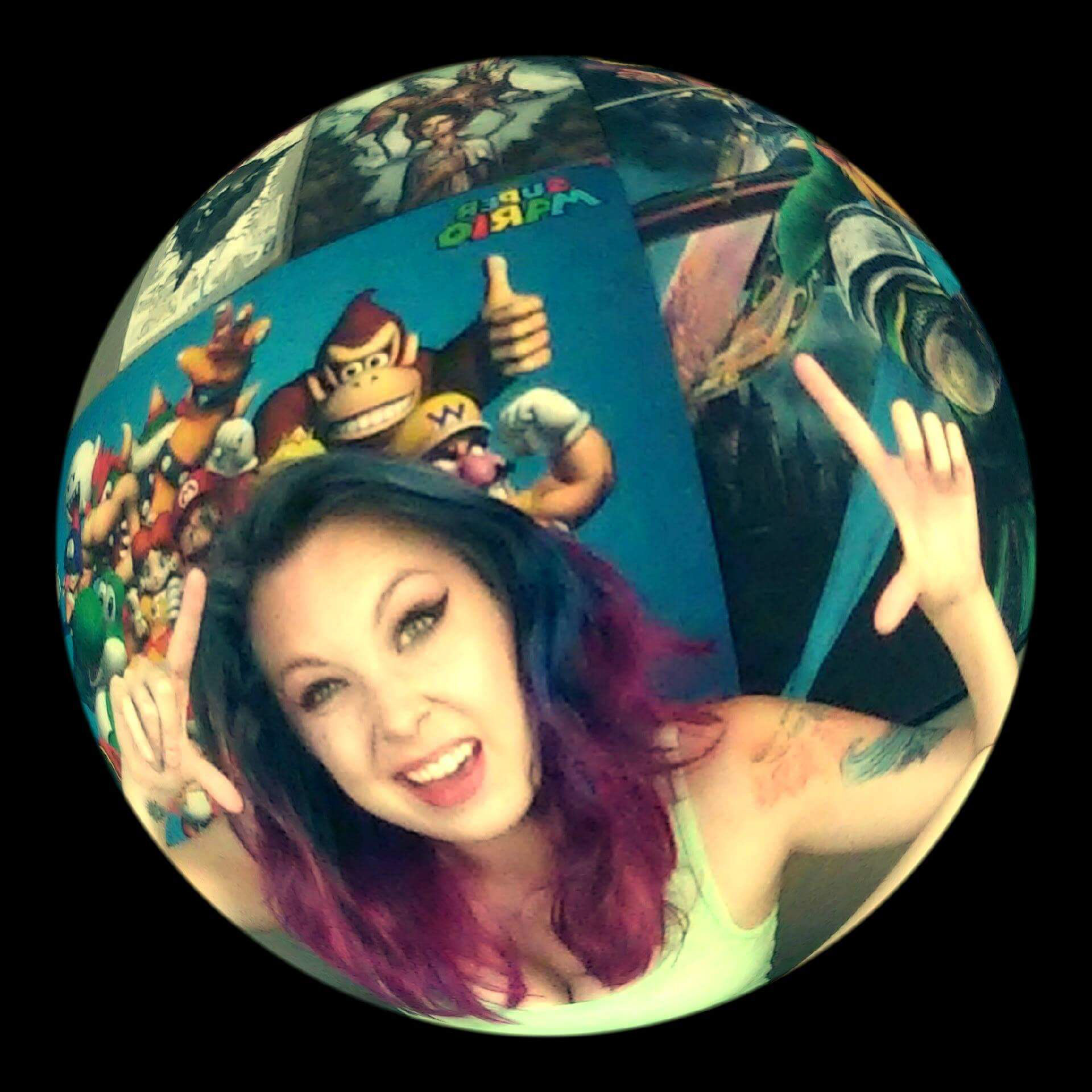 Hi!

I am a fine artist & graphic designer located in Kansas City, MO. I love all forms of art from oil painting to screen printing to digital illustration, anything as long I can create something unique. I love to use both fine art as well as digital art in my work and have had the pleasure of working with clients such as Alternative Perspective Travel, Longview Farm, Mid-Continent Public Library and many local bands from all types of genres.

Thank you so much for checking out my work!
If you would like to discuss your project or see more examples of my work please get in touch using the form below & I will get back to you as soon as possible!